Hong Kong has been establishing an image of a prosperous modern city with the name of shopping heaven in many people's minds for many years. After the lockdown due to the outbreak of COVID, many people begin to re-examine the beauty of this place, to explore the natural side of this concrete jungle. #HAPI has invited the founder of Yi O Agricultural Cooperation Ltd., Aland and Ivy, to talk about the two sides of the financial capital.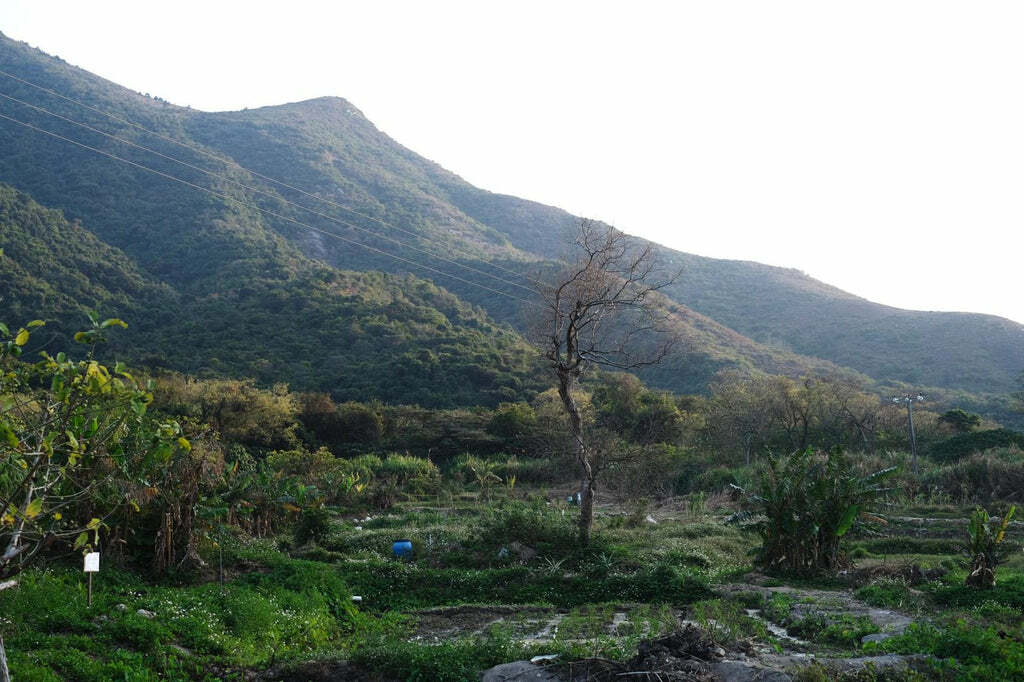 Inserting new life to the wilderness

Even a native Hongkonger doesn't know about this place. As Alan mentioned, Ti O is located in the south west side boundary of Hong Kong, near to Tai O which Zhuhai located at the opposite shore. "Ti O is a village with more than 200 years of history which was deserted in the early 70s as people didn't have to do agriculture again. Therefore, houses there were all collapsed. And I started a project 8 years ago which Yi O has given us the right to use the farmland. Thus, we started the project of re-cultivation." Alan said. He hoped that the re-cultivation project could have the power of achieving preservation to improve the environmental quality and biodiversity with the ultimate goal of village re-cultivation. "Attracting the villagers who left to come back to develop their own business, like agriculture, hostel or art related projects. This is our ultimate goal while agriculture is only the beginning of this journey." Alan shared.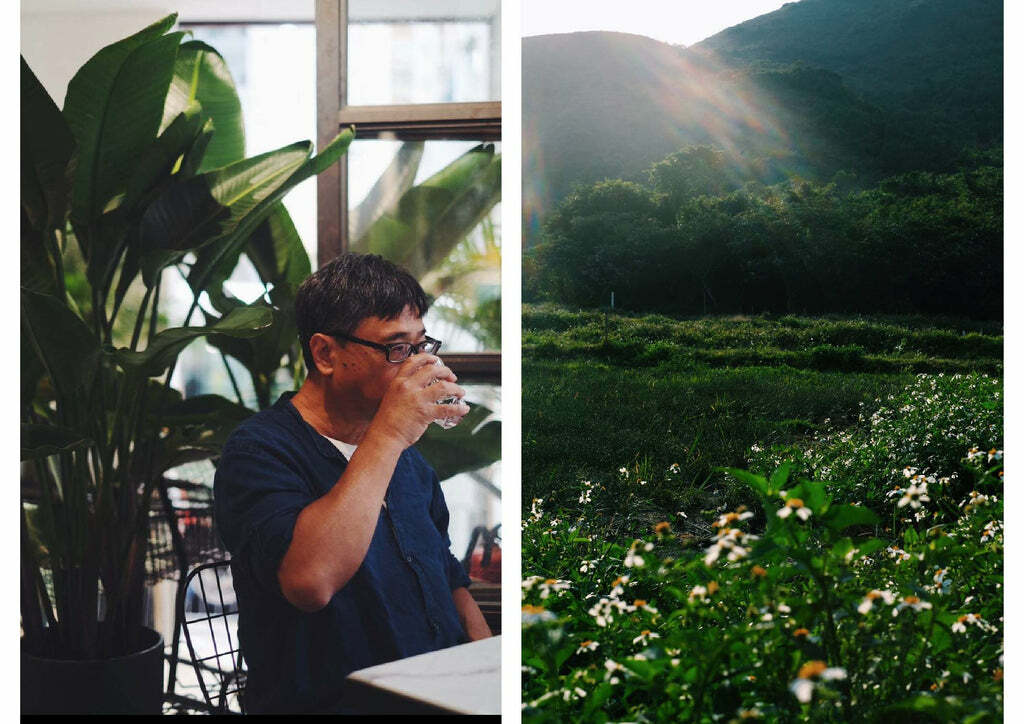 Second life after resignation
The motivation of starting the re-cultivation plan with his partner, Ivy, was all because of fun. "Ten years ago, I was an office worker. I had no idea about the future career after resignation. And I met my old friend who has kept on some re-cultivation projects. One day, he brought me to Yi O and asked me about the feeling toward this place. And I thought it would be interesting, therefore, we started this project." Alan recalled the memory of starting this project. To him, Yi O has given him lots of space and freedom to develop. He always thought why must the land in Hong Kong be used to construct buildings instead of growing vegetables?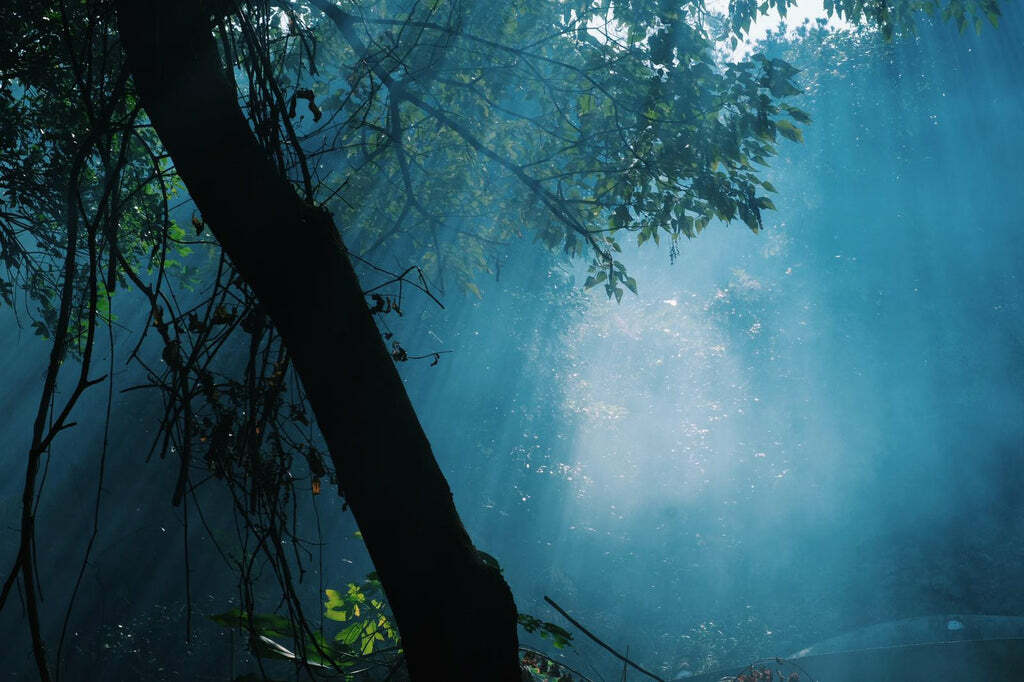 Organic, is not only a logo

Green life has become a significant topic in the world while organic farming is one of the popular current trends. But most people don't know the actual meaning of "organic". "We would like to let everyone know if there are people willing to do something in a wilderness, the land can be reactivated or even the economy can be revitalised." Alan said that his team would like to deliver food education through re-cultivation and let more people know what is organic farming. "It is not only a certificate or logo, but also a farming skill, and lifestyle." Alan said. Besides, Alan would like to develop this place as a multi-functional community. "People with different backgrounds would have different interpretations and imagination to this place, I would say it is a place for farming, some of them may imagine this place as a stage for holding a mini concert." Alan shared his point of view towards this place.
After years of hard work, Alan expected Yi O as a place beyond miscanthus and wilderness, while it is a place with biodiversity full of paddy fields and rivers, etc. Everything is not the same as what the textbook mentioned which the whole evolution process happens right in front of your eyes. "For example, many people talked about Liuixalus romeri, actually they were very difficult to extinct. Once if you have a site cap and water, that's enough." Alan claimed.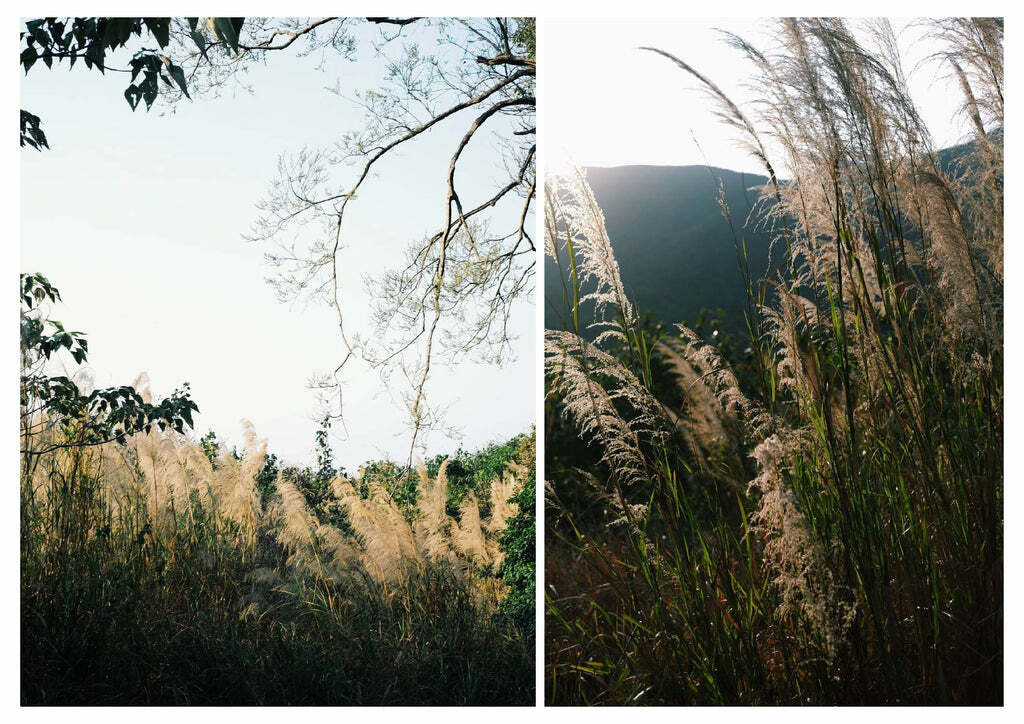 Modern people should not be trapped in one place

After starting the recultivation project, Alan said there were still many things that he didn't know, every day was a totally new experience to him, therefore, up till now, it was still very funny to him. Recalling the memory in the past 8 years, he knew nothing about nature. In his eyes, every green object was grass while things with brown colour were trees. But now, he got to distinguish every species. "I also understood that there were so many things in the world you could not confront, like you needed to find a shelter if the sun was too shiny. It was one of the lessons I learnt, I had to live with nature." Alan said we've got no control over nature, therefore, we had to learn how to adapt to it.
As an outsider to cooperate with villagers to achieve re-cultivation, was it smooth as we expected? Alan said there was no one who chose to believe in him in the beginning. "In the first year, everyone misunderstood me that my ultimate goal was to construct building there which I thought it was normal in Hongkonger's mindset." Alan sighed. But after a few years of hard work and insisting, it has turned to be a better situation. He was so impressed that people started asking him when the carrots were ready instead of when the building was built. The process was not as easy as expected. Every step was a memorable mark in his life. "What I wish to see is villagers moving back to Yi O and building houses there for renting or selling noodles. An economic hub, thus can be built in there. People can go there for drawing or playing music regularly which citizens should not be trapped in one place only. They can go everywhere to do whatever they like. It is one of my goal too." Alan said. It seems that water is one of the solutions of the current situation.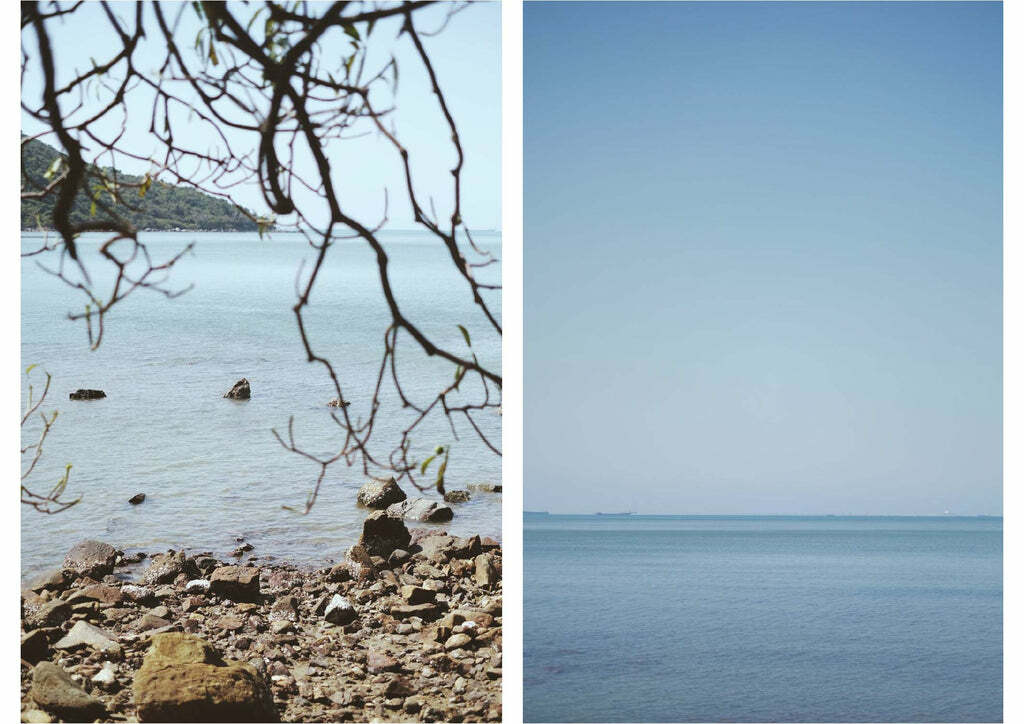 Happiness cannot be defined

"You are happy when you feel happy, no need to be defined or desired specifically." Alan shared his thoughts on happiness. With the outbreak of COIVD, many activities in Yi O were forced to be paused. Alan said his level of happiness would be 8 -9 if he didn't need to face this situation. "There were many unhappy things in life. Take this project as an example, as we were stuck in such tough situations with many uncontrollable and unpredictable factors in future. You understood that there was a possibility that we were not able to suffer from this situation. The hard work we've done in the past may be torched. It was one of my pressure right now." Alan sighed. He continued that when you started to do something that you like very much, you would never give up on it. But the progress in the current years made Alan understand that he was walking on the right track. It is the motivation that pushes Alan to think of the way to pursue his dream.