Climate change, feminism and COVID… Many social issues happen around us every day. Living in a world with lots of evolution and reform, it seems to remind us it's time to make choices and take action instead of standing still. Anson Lau, a Hong Kong fashion stylist, participated in different fashion modelling jobs in the past. Living in the ever-changing world, he chose to challenge beyond his limit by taking part as an art director in CD cover, magazine cover and concert poster projects in the current years. Being one of the teammates of the fashion industry, he was also experiencing the time changing. Today, let us pry into the hidden vision of the fashion circle through Anson.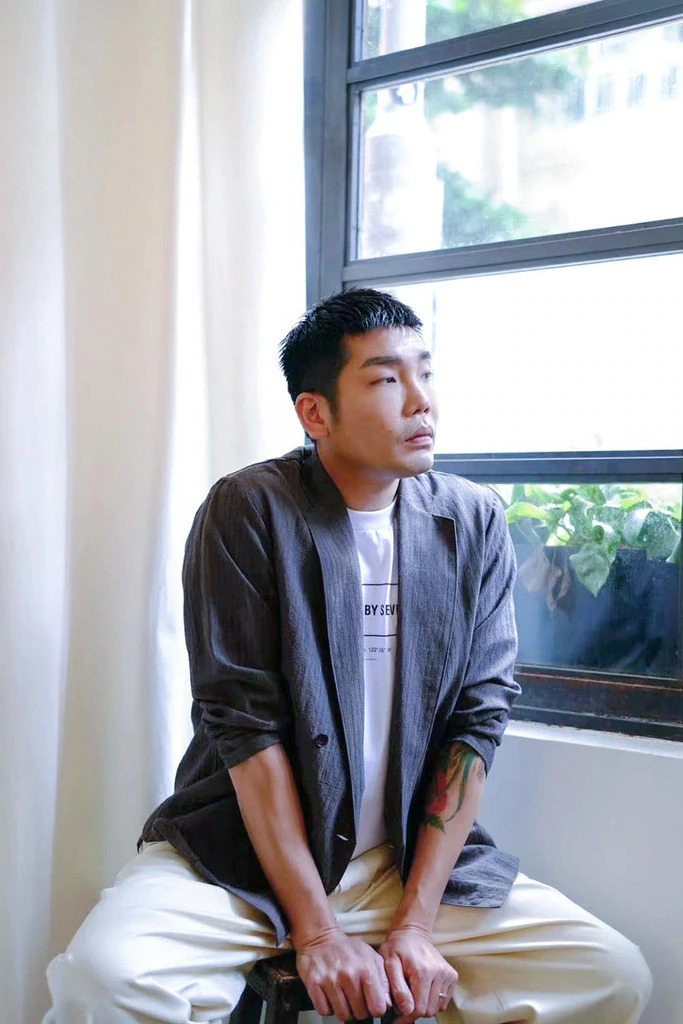 Vivienne Westwood is my Fashion Enlightenment
If you want to do something well, interest is very important. Anson, who always liked to pay attention to fashion news and was curious about designer's background, up to now, still remembers the feeling of loving one thing to an extreme level. "Actually I don't know how to draw, but there was a teacher told me that I was a person who had ideas but was merely not able to express it technically. And then I read the autobiography of Vivienne Westwood which I found so inspiring. She was a person who promoted freedom through fashion." Anson was impressed. Being attracted and influenced by Vivienne Westwood, he applied for a design course and entered the fashion industry ultimately. Besides, Issey Miyaki also influenced Anson a lot in design concepts. "He was an artist out of nowhere, who motivated me to merge things with different elements together and transform it into new things and establish my own style." Anson stated.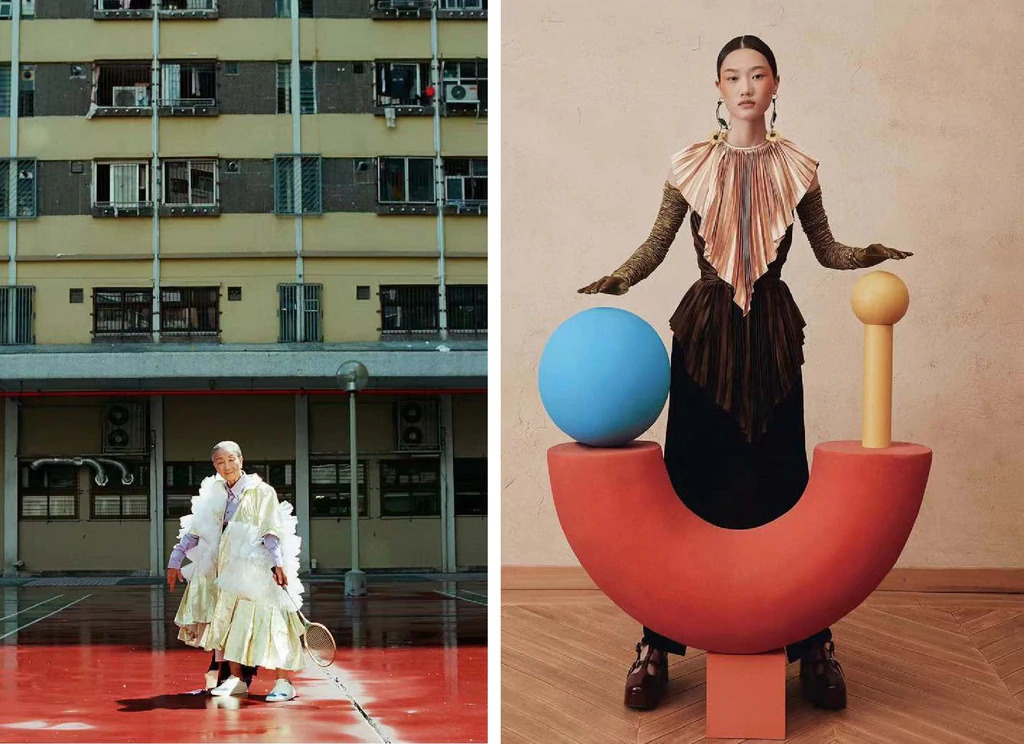 It's hard to find the way out if you follow the trend

Fashion circle was known for changing rapidly. Introducing the old and bringing forth the new every day, but only few could be remembered. Facing massive trend information year after year, Anson would question himself whether following the trend was the only way to be on trend. "For example, for a period of time, hipsters or creepy poses were extremely popular. But how could we get rid of the imitation frame while keeping abreast of the times? Like establishing a brand, you need to make everybody recall you on the first sight." Anson explained. He thought fashion was a cycle, you could only be defined as success if you could hybrid your characteristics into different styles and echo the age in your own way.

To recall the happiest moment in Anson's career, he thought the most remarkable experience was being the art director of Aga's CD project last year in which many hard work and obstacles were encountered in the process. "At that time, I went to the hospital for appendicitis surgery. It was unsuccessful the first time due to bacterial infection which I had to have a laparotomy for the second time." Anson was impressed. As he needed to stay in hospital, the project was postponed for almost a month which he considered whether he had to give up the opportunity. "Actually I've been wanting to participate in CD cover project for a long time. As it was the first time, I didn't give up in the end. After the surgery, I asked my family to bring along my computer to the hospital and requested to go out to join the meeting even though the wound was not healed." Anson shared. He said the crew was shocked by his condition but it ended up to be an outstanding outcome in the end. "Sometimes I thought creation was not made for earning money, but it would become a good work if everyone appreciated it. I would be very satisfied." Anson shared.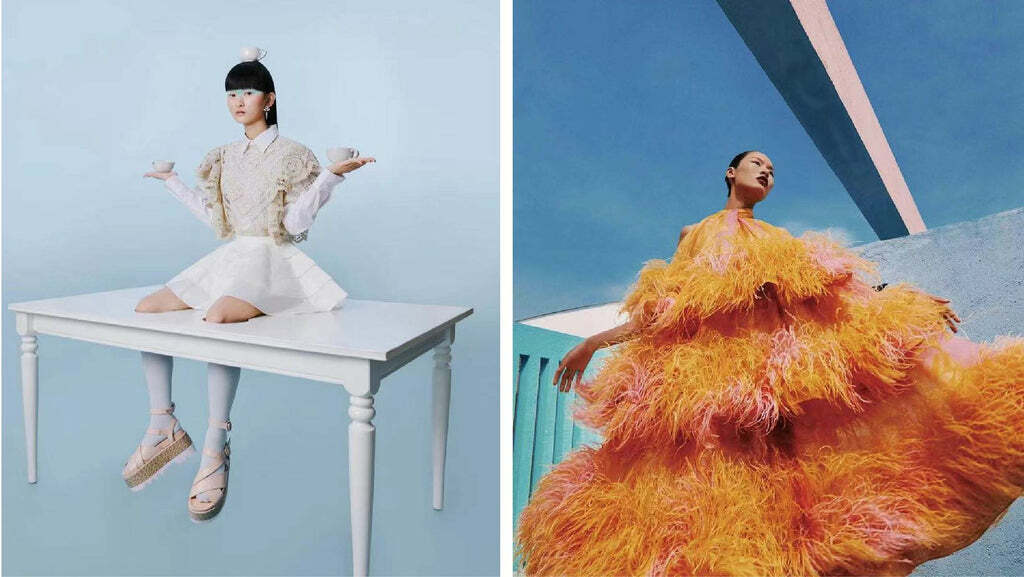 Virtuous Contest
"Whatever you are doing, competition is the way to make progress. Appreciating each other under competition could motivate the whole circle." Anson said. For those who wished to enter the fashion industry, Anson wanted to emphasize the importance of ability and experience. "Many people misunderstood that social circle was the most important thing to develop your career instead of ability in the fashion industry. Making yourself as a KOL on Instagram may help you gain some working opportunities in the short-term. But one day, others would know your tricks as customers and many people in this industry were not fools." Anson claimed. Striving for over 10 years in the fashion industry, Anson said most of the famous people in this circle were very hard working instead of sensationalists. They may have already been involved in many big projects but still, many audiences may not know they were.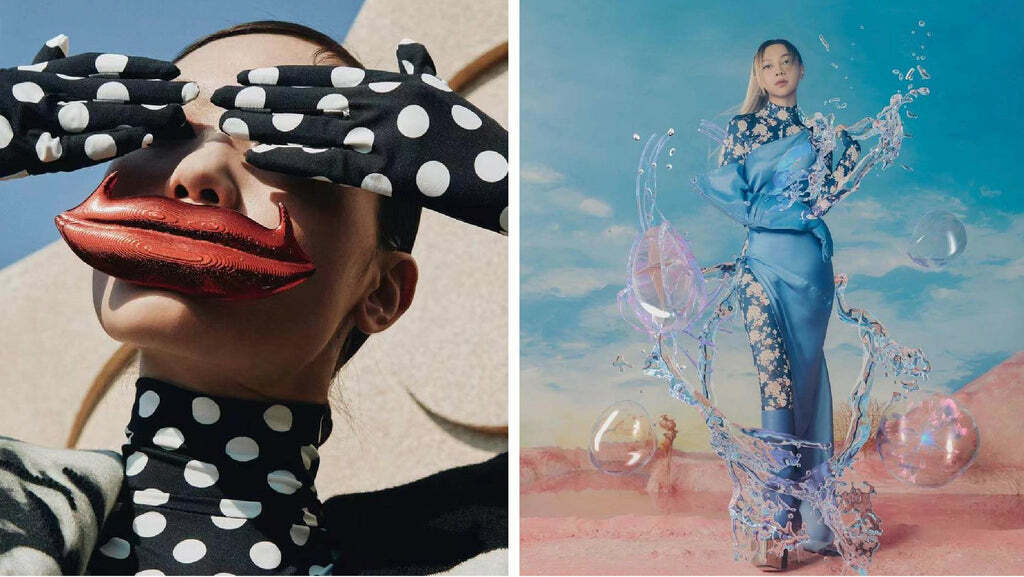 Life should not be merely fulfilled by work
As a successful fashion stylist, should the level of happiness be high? Anson said his level of happiness was only 6. "There was a thought that came to my mind these two years that work was not everything in my life. I should explore more different kinds of lifestyles." Anson reflected. Focusing on work for many years, even though he enjoyed it a lot, he would like to look for a place for release. "That's why I adopted a dog a few years ago. Taking care of it made me realize the existence of time and enjoy different forms of life. I would try not to work during weekends now to spare more time for me and my dog to go swimming or even stay at home." Anson shared.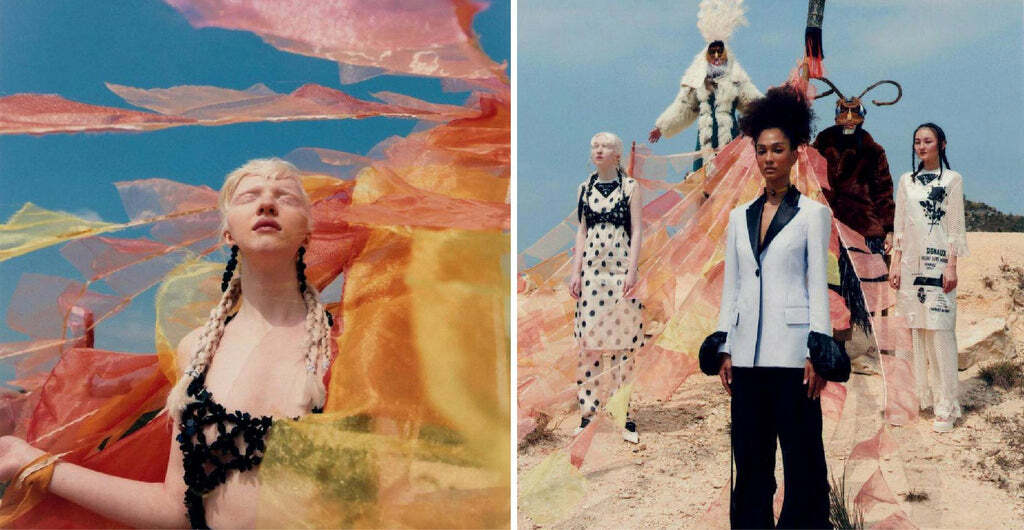 To grow is to learn to say no

About happiness, he said it was a very struggling question as he felt happy and sad at the same time in the creating process. "Actually I am a stubborn person who will always force myself to be perfect. But I learnt the importance of "saying no" these two years. We didn't have to contribute 100% of ourselves every time." Anson explained. Experience could make people grow while Anson has also changed a lot. Like he would not choose to shop crazily to express his negative emotion. He would rather spend more money on upgrading his quality of life. He also developed reading habits and realized the importance of me time. "I just found that me-time was extremely precious in my life and me-time was the happiest moment in life." Anson shared happily. With an open mind, the ability to accept would naturally improve. Learning to pull himself away from the busy daily, Anson has finally found the most suitable pace in life.